The symbolism of Hong Kong's Apple Daily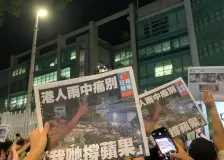 Jimmy Lai fled mainland China more than 60 years ago, smuggling himself into Hong Kong on a fishing boat at age 12 to escape the chaos of the Communist Party. This week, Beijing finally caught up with him, after a law it had imposed on Hong Kong last year was used to take down his pro-democracy newspaper Apple Daily.
99 people unaccounted for after building collapses near Miami, killing at least one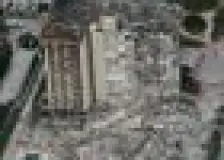 Ninety-nine people remain unaccounted for and one person is dead after an apartment block partially collapsed near Miami - with footage showing a huge section of the 12-storey building being reduced to rubble as it crashed to the ground.
Aid programs for Yemen will begin closing without increased funding: U.S. envoy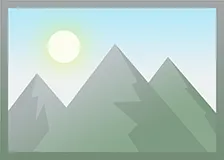 The United States on Thursday called on the international community, especially regional countries, to fulfill their pledges to increase funding for humanitarian assistance to Yemen and warned that aid programs could otherwise be forced to close.
Time-Out Rudy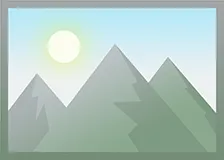 The 2020 US election proved to be one of the more contested White House bids in recent history, with former US President Donald Trump and supporters voicing unsubstantiated voter fraud claims in an effort to raise doubt over election procedures. Among those supporters was Rudy Giuliani, who momentarily served as Trump's adviser and attorney.
Writing about

Fotbal

Golf